CEAC Fórum Inglês: Christmas in the United Kingdom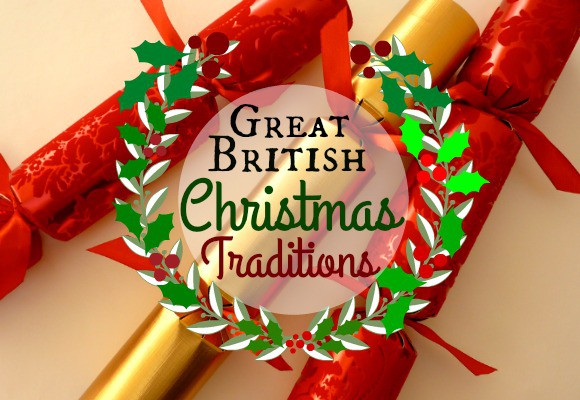 CEAC FÓRUM: In the UK (or Great Britain), families often celebrate Christmas together, so they can watch each other open their presents!
Most families have a Christmas Tree (or maybe even two!) in their house for Christmas. The decorating of the tree is usually a family occasion, with everyone helping. Christmas Trees were first popularised the UK by Prince Albert, the husband of Queen Victoria. Prince Albert was German, and thought that it would be good to use one of his ways of celebrating Christmas in England.
In the UK, the main Christmas Meal is usually eaten at lunchtime or early afternoon on Christmas Day. It's normally roast turkey, roast vegetables and 'all the trimmings' which means vegetables like carrots & peas, stuffing and sometimes bacon and sausages. It's often served with cranberry sauce and bread sauce. Traditionally, and before turkey was available, roast beef or goose was the main Christmas meal. One vegetable that is often at Christmas in the UK are brussel sprouts. I love them but lots of people don't!
Dessert is often Christmas Pudding. Mince pies and lots of chocolates are often eaten as well!
Christmas is a special time of the year! With lots of traditions all over the world! Families around the table, children and so much more!
Tell Us how do you celebrate Christmas?? Share with us all the emotions and traditions!
And… Merry Christmas!
O Natal é uma época especial do ano! Com tantas tradições pelo mundo fora! As Familias á volta da mesa, as crianças.. e muito mais!
Contem nos como celebram o Natal? Partilhem connosco todas as emoções e tradições desta Época!
E… Feliz Natal!!
---
Esta atividade de Fórum permite debater e abordar novas ideias, visa o desenvolvimento e a discussão de temas atuais, relacionados com os temas propostos nas Unidades, no âmbito da formação e na preparação para a prática profissional.
Participe no Fórum CEAC enviando o seu comentário, opinião pessoal ou pesquisa. Para participar basta clicar em INSERIR COMENTÁRIO, não esquecendo de indicar o seu nome e turma para que o seu contributo seja avaliado. Os vossos comentários serão primeiro sujeitos à aprovação do professor pelo que podem não ficar imediatamente disponíveis.
INFORMAÇÃO CEAC: Cotação: 20% da média da Unidade em estudo.
Aguardo as vossas participações com expectativa, o vosso contributo é muito importante para o sucesso deste fórum CEAC!